APPLE Promotion starts today~ shop all trees! Fall is a good time to plant (-: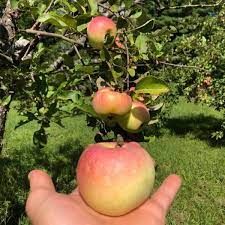 BARBIE SWEET 16 APPLE TREE SALE! come dressed in pink for a promo.
A perfect opportunity to celebrate an iconic U of M apple tree and iconic super star! Apple trees starting at $55 and up.